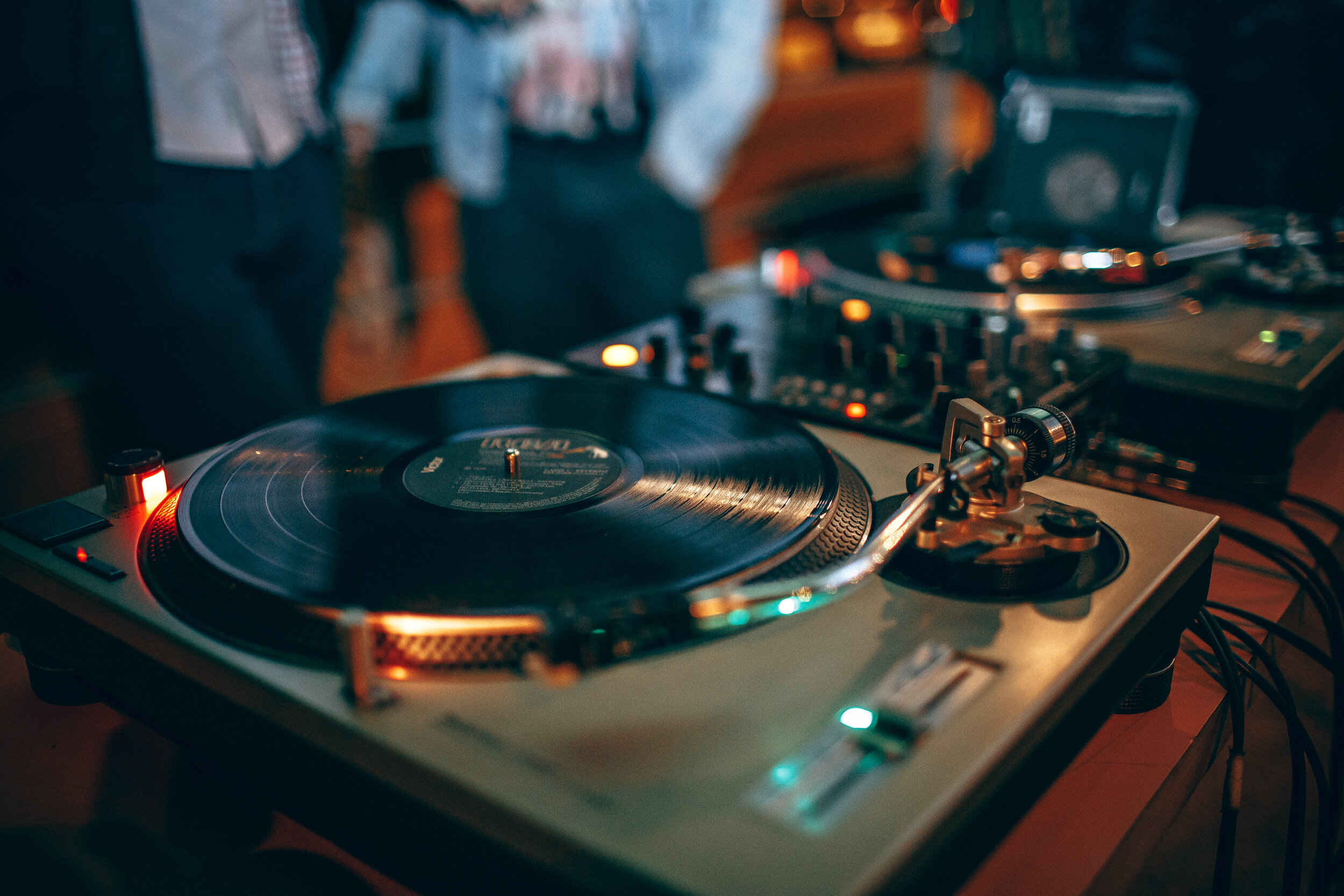 L O S A N G E L E S , C A
ABOUT
DJ Mike Sincere is the real deal! His style of mixing is Open Format and offers a little something for everyone of all ages. Mike has a second-nature feel for what crowds want to hear that allows him to create a musical party at every wedding he performs. He'll connect with everyone to create a feel-good, cut-loose wedding atmosphere. As Mike himself says:
Mike will also serve as an MC announcing your arrival as newlyweds and receiving line introductions in a classy, non-cheesy, and non-intrusive fashion. Announcements are made in a clear voice (No Michael Buffer type or an exaggerated radio host voice) If you are looking for a DJ and MC to make announcements and help keep things moving, DJ Mike Sincere is your man!
Mike Sincere is the Official DJ for the SouthBay Lakers. He currently spins throughout SoCal for major companies like Victoria's Secret, Nike, ESPN, H&M & GUESS, just to name a few. He is also an active brand ambassador for Bose. Aside from the club scene, he spins overseas for Disney cruise lines. Recently he was chosen to DJ for the Los Angeles Lakers and LA Kings for corporate and charity events.
For Pricing and Availability, please fill out the Contact form below: